Play as two special operatives and fight your way through a mad scientist's secret asteroid base whilst defending yourself against his army of evil mutants. The amazing brawler Cye is trained in melee combat and uses powerful gadgets of mass destruction; or out-smart the enemy with the master tactician Chrome, an agent of ranged warfare and master of AI turret defence systems.
Develop the skills of your Agent, increase their power and overcome 24 uniquely challenging levels which get harder as you progress. Will you use a "punch now, ask questions later" approach? Or are you a tactical genius that tricks the enemy into bottle necks, melting them down with a devastating turret barrage?
SYSTEM REQ
OS: Microsoft Windows XP SP3 + .NET Framework 3.5, Vista, 7, 8
Processor: AMD Athlon 64 2800+, Intel Pentium 4 2.4 GHz, Intel Core 2 1.8 GHz or equivalent.
Memory: 2 GB RAM
Graphics: OpenGL 3.2 (DirectX 10 equivalent) graphics card: ATI/AMD Radeon HD 2xxx or higher, NVIDIA GeForce 8xxx or higher.
Hard Drive: 400 MB available space
Screenshot :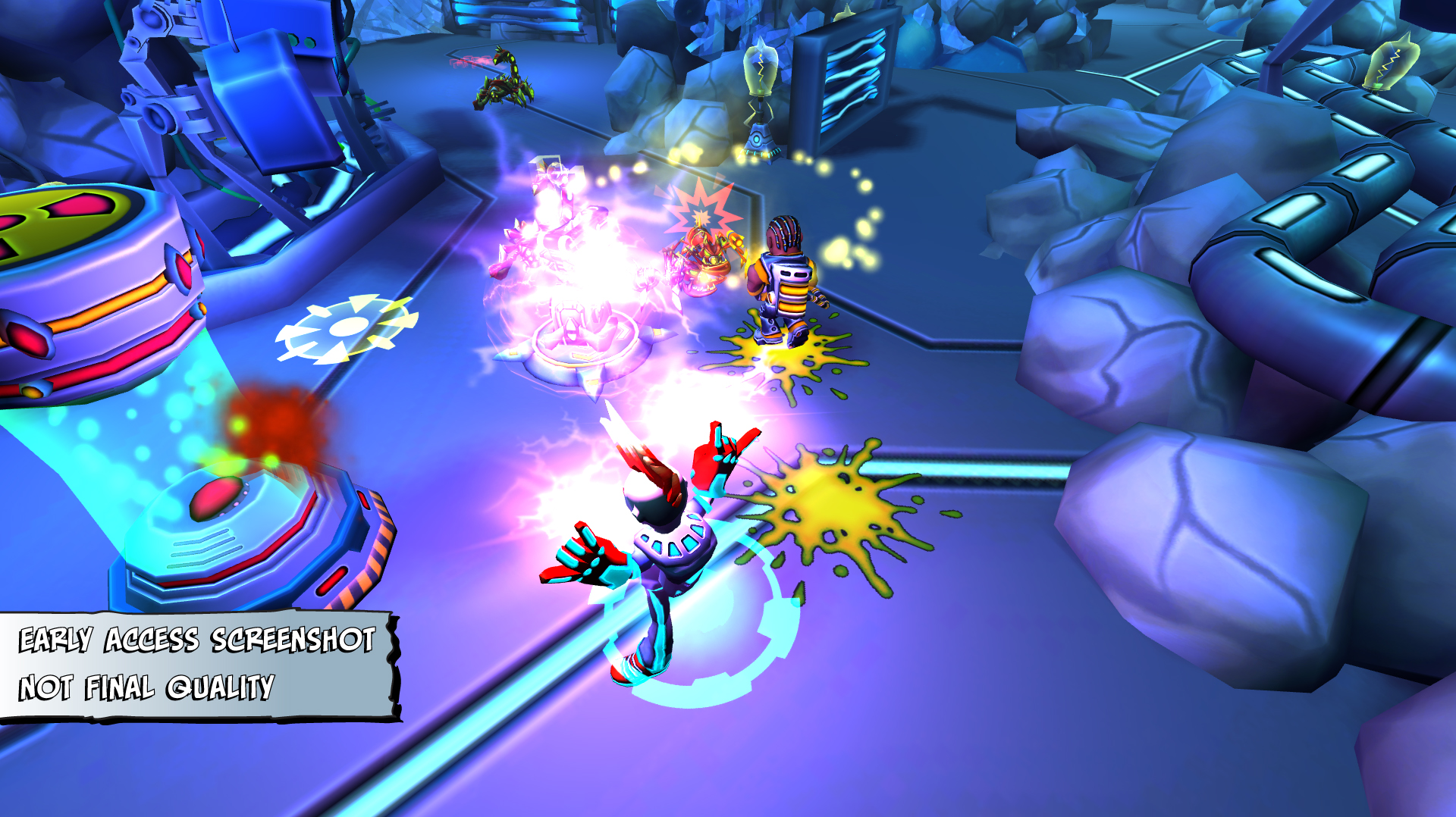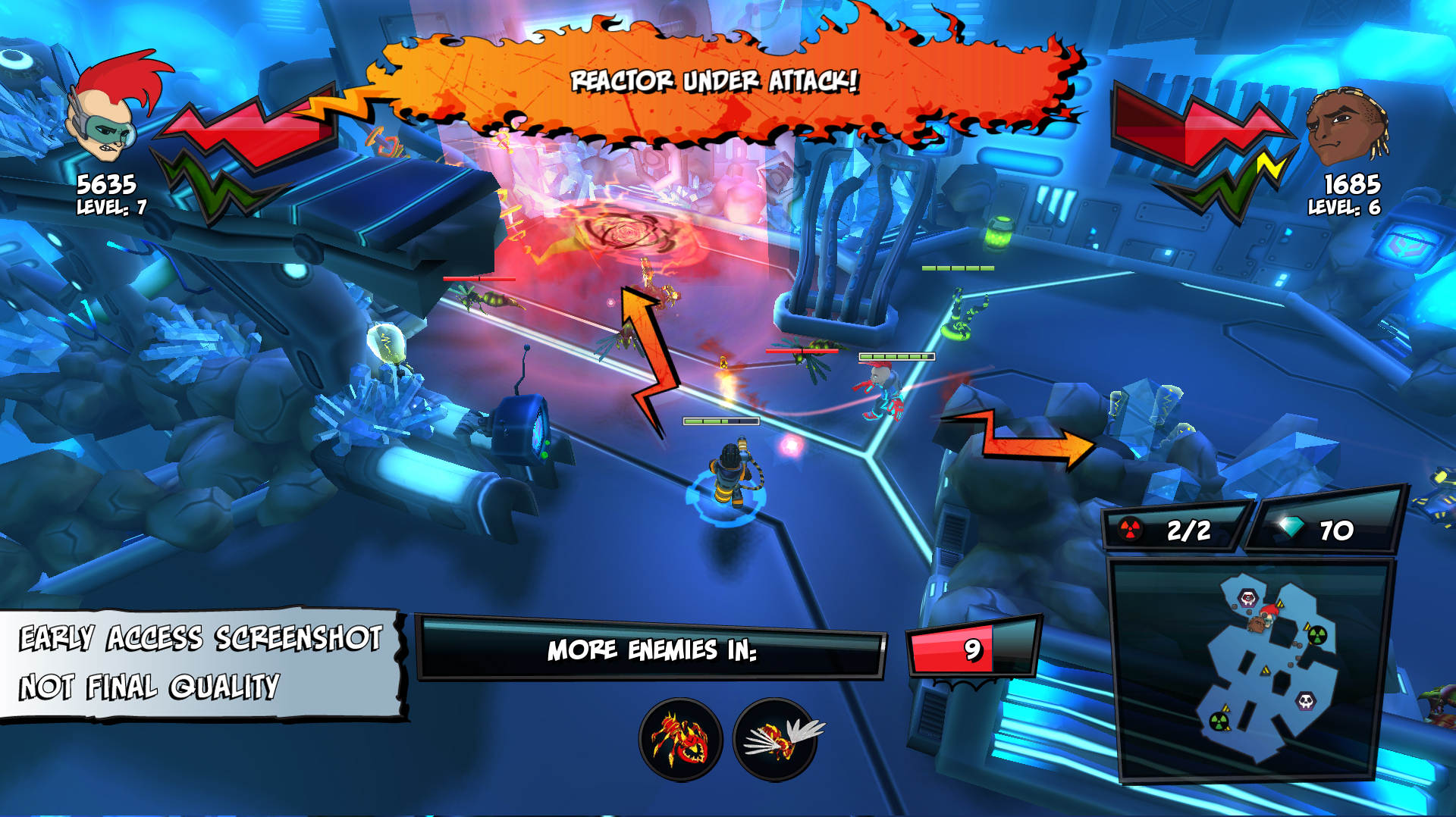 Download :